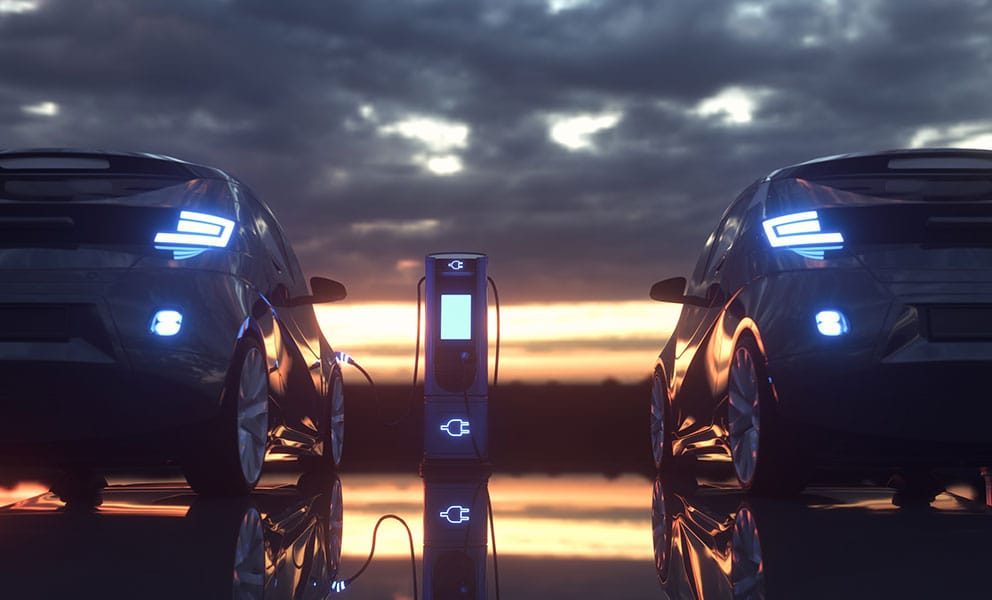 How Much Does It Cost to Charge an Electric Car?
There are three main ways to charge an electric car. You can do it through a domestic unit at home, at your workplace, or at one of the tens of thousands of locations UK-wide.
The amount that it will cost to charge an electric car will vary depending on where you're charging your EV. However, this article should provide some guidance on how much you can expect to pay when you charge an electric vehicle.
Costs to charge an electric car
The amount that you can expect to pay to top up your EV varies based on several factors. The location, vehicle size, charging speed and vehicle's battery capacity will all impact the final cost, as will the energy provider and tariff.
All that said, you can expect to pay an average rate of 28 pence per kWh of electricity according to Ofgem – but be aware that this number is subject to change. Read on for some additional variables based on where you're charging…
At home
How much it costs to charge an electric car at home will depend on your energy tariff, as well as the vehicle you're charging, as larger models will require more juice. As a general rule, the RAC advises that charging your electric car to full capacity at home will cost around £5.
It's cheaper to charge your EV at home than at either commercial or public points. You can always take advantage of moments when your tariff rate might be reduced – for example, overnight – and charge your vehicle tactically to keep costs lower.
Public chargers
Charging your car via public infrastructure can cost anywhere from £7 to £10, so it's more expensive than charging at home. You can opt for a slightly cheaper option by avoiding rapid and ultra-fast chargers, which are the most expensive, although they are also more time efficient than others.
Charging your EV at a motorway is likely to be the most expensive way of topping up – but it'll still cost you less than paying for either petrol or diesel on a motorway. Ecotricity have charging points at almost every motorway service station around the UK, and you'll probably pay around 30 pence for every unit of electricity consumed.
Can you charge your EV for free?
If you're charging your vehicle at a public site, you may be able to take advantage of free EV charging. For example, Tesco have partnered with Pod Point and Volkswagen to provide 7kW fast EV chargers that are free to use throughout their Tesco Extra and Superstore car parks as you do your shopping.
That said, if you opt for rapid chargers, you will be expected to pay the standard rate of 28p per kWh. Zap Map is a useful tool if you want to search for nationwide charging points. Use the app to search for your nearest site, and filter to look for free resources as necessary.
The most cost-effective way to charge an electric car
If you want to save money when charging your electric car, a domestic charging point is undoubtedly the best way forward. Full Charge EV can install a smart, reliable electric car home charger for EV drivers throughout Leeds and the surrounding areas.
Take the first step towards cheaper charging by contacting us today on 0113 3934 546 or [email protected].
Looking for a local, reputable EV installer?
If you need any help choosing your charger, advice on installation or simply need more information, please get in touch with our friendly team.
Contact Us
View More Posts